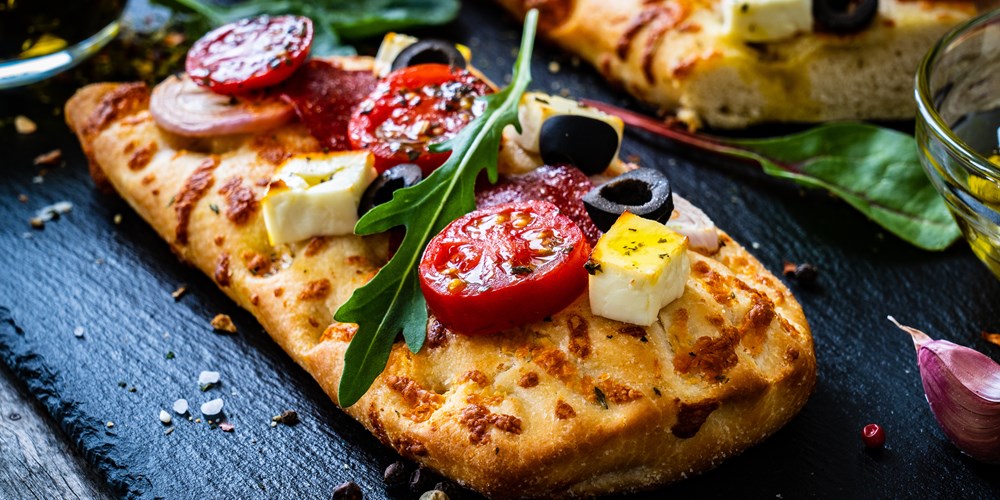 Engelsk kurs Allergi og matintoleranse
Introduction to the subject of food intolerance, the labeling regulations and what is possible to retrieve from raw materials and products.
The course will be in English.
• What are the risks of getting an allergic reaction ? // seriousness of the allergies, difference in allergies.
• Where can you do mistakes ?
• How to make good food without milk/ cheese/ flour ?
• Good alternatives to the different allergens. Good substitutes when a guest need an allergy friendly meal.
• Pasteurising.
• Milk protein vs lactose.
• How to prevent cross contamination
• European allergy menu labelling requirement, why and how.
• Idaeas for vegetarian Cooking


Review of the different food allergies, what happens and how should we take account.
How do I cook good food "free of" -?
Today there are countless good products, both whole and semi-finished products, but can we also make a lot of good food ourselves without it taking too much time?
The requirements are there, but are we good enough to facilitate?
Ideas on how to use the regulations / requirements
How to correctly label menus
The course is intended for those who prepare food on a daily basis, but also for those who lead others to this. Everyday life is such that more and more people want food free from allergens, or other products that they believe they cannot tolerate. At the same time, several people are really allergic. A larger group of people we have to take into account. Those who are skilled in the area becomes attractive and popular in the market.
The course instructor:
Svein Magnus Gjønvik is trained as both a chef and a waiter with a professional certificate and was recently appointed an honorary member of the Norwegian Chefs Association for his passionate commitment and eternal striving to reach new goals.
He is active as a competition judge in national and international cooking competitions, including WACS Euro SKILLS and World SKILLS.
Previously, he ran the Hos Magnus restaurant in Trondheim. Today he owns and runs SMG Rådgivning - Matakademiet together with his wife Brit Randi, and he has also been active in the development and operation of the Food School from the start of the project in 2000 to the present day, as well as several other projects for NAAF. Svein Magnus is also the author of the book Allergy and food intolerance, which was published in 2014.
*Kurset gjennomføres med forbehold om nok påmeldte. Faktura blir sendt 1 uke før kursstart.
Vi gleder oss til å se deg!
Velkommen på kurs hos KIT-akademiet
Tilbake til kurskalender